High Street Health Hub is a new medical practice
in Lower Hutt, Wellington.
We strive to provide you with appointments on the same day wherever possible.
Coronavirus
(COVID-19)
For COVID-19 health advice and information, contact Healthline on freephone 0800 358 5453.
Please DO NOT visit the centre if you feel you may be at risk.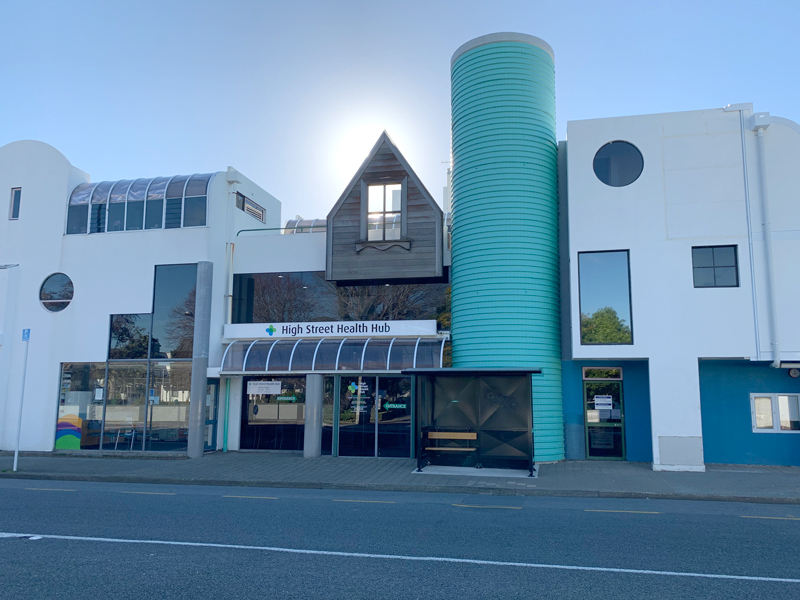 Where to find us
Find us at 577 High Street, Lower Hutt (next to Ropata Lodge and opposite St Oran's College).